Goddess Festival, you are worthy of Yiwen's favor! ! !
Time:2021/03/08 19:35:06
In March of Yangchun, Yinggeyan dance,
The sun is beautiful, the peach blossoms are scorching,
March 8, 2021 is China's 98th "Goddess Festival",
All the splendor is inseparable from the silently dedicated goddesses.
Here, all employees of Yiwen Technology offer the most sincere blessings to all goddesses across the country,
Said: Happy Holidays!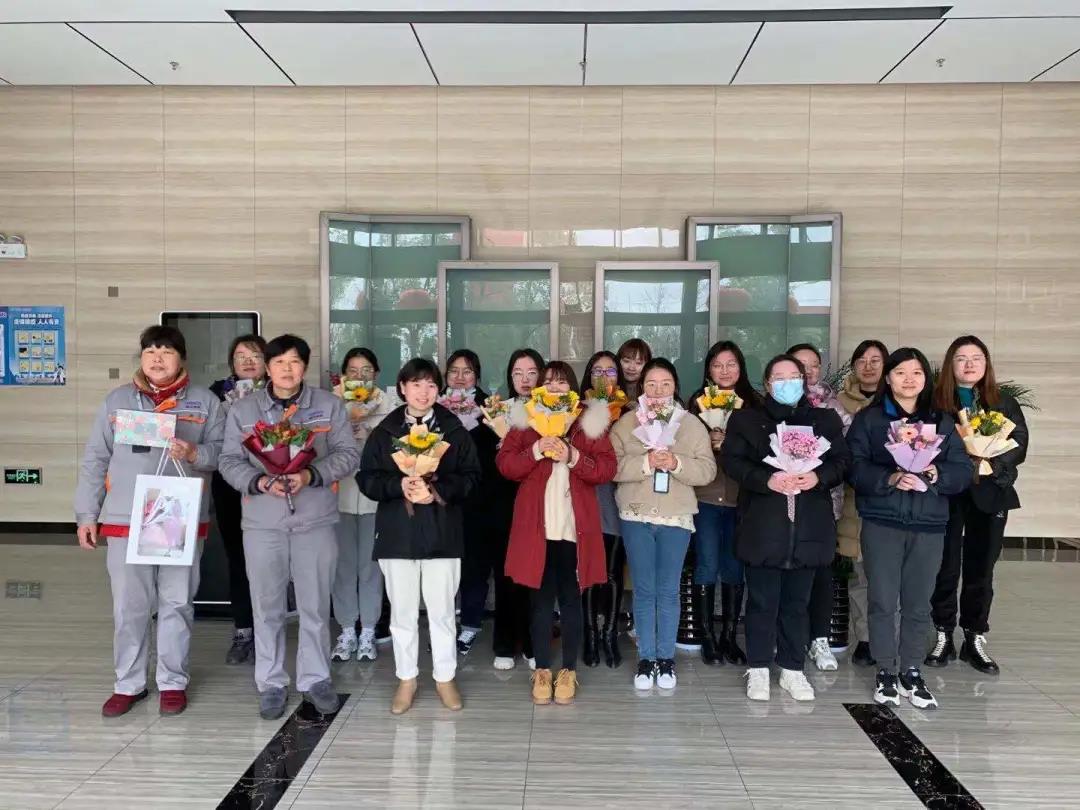 In such a special holiday
Yiwen Technology sends full blessings to the goddesses!
They may be bold, strong, or independent,
Or gentle, lively, or cute. . .
If Yiwen did not have them, how much joy would be lost.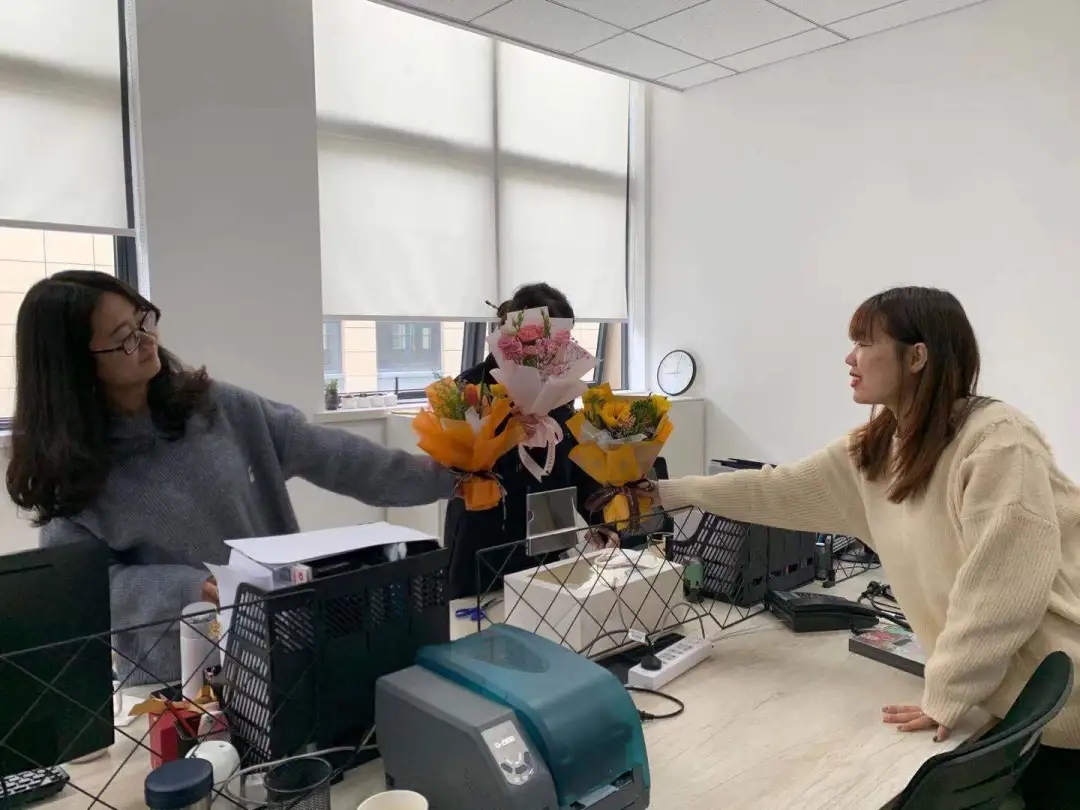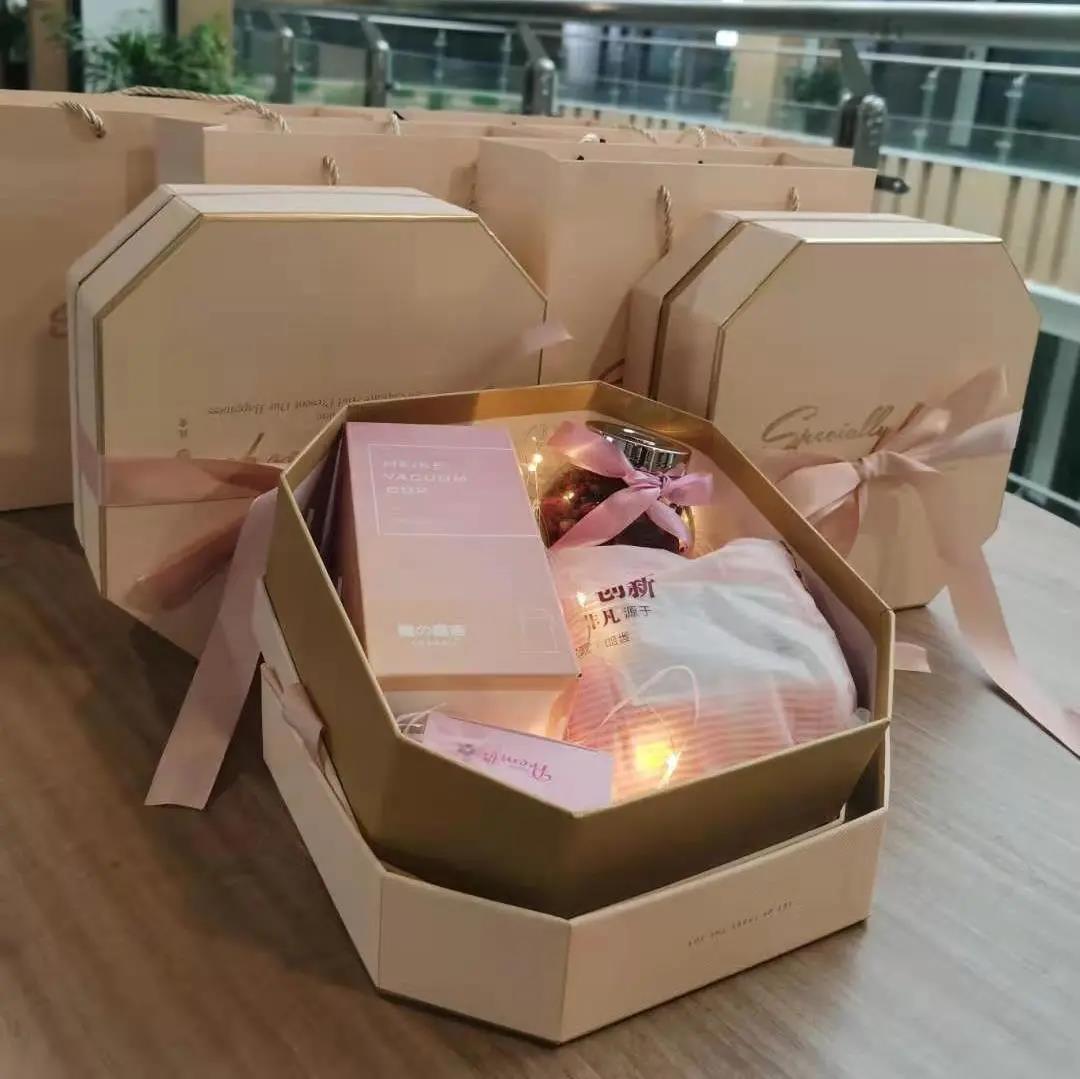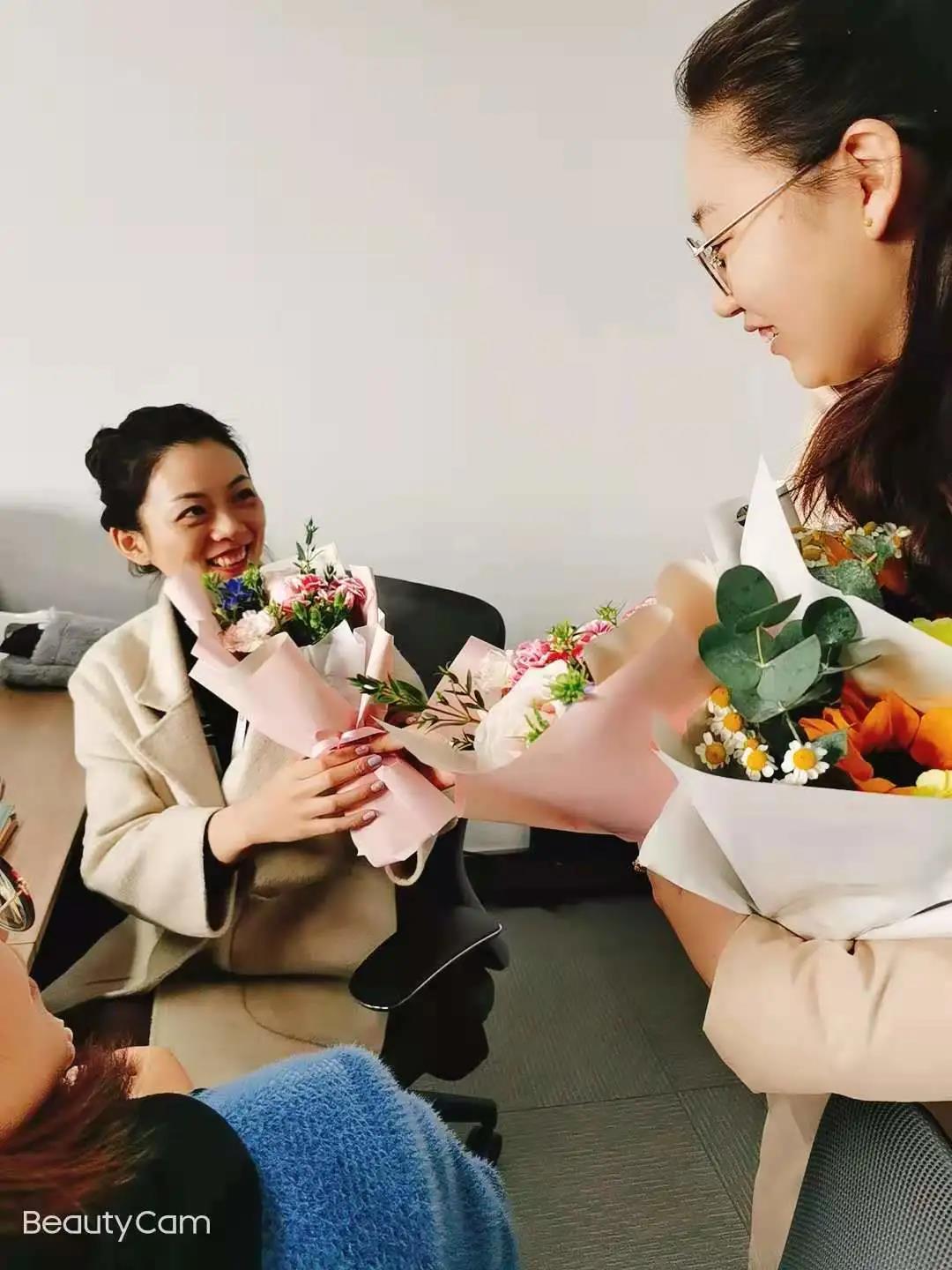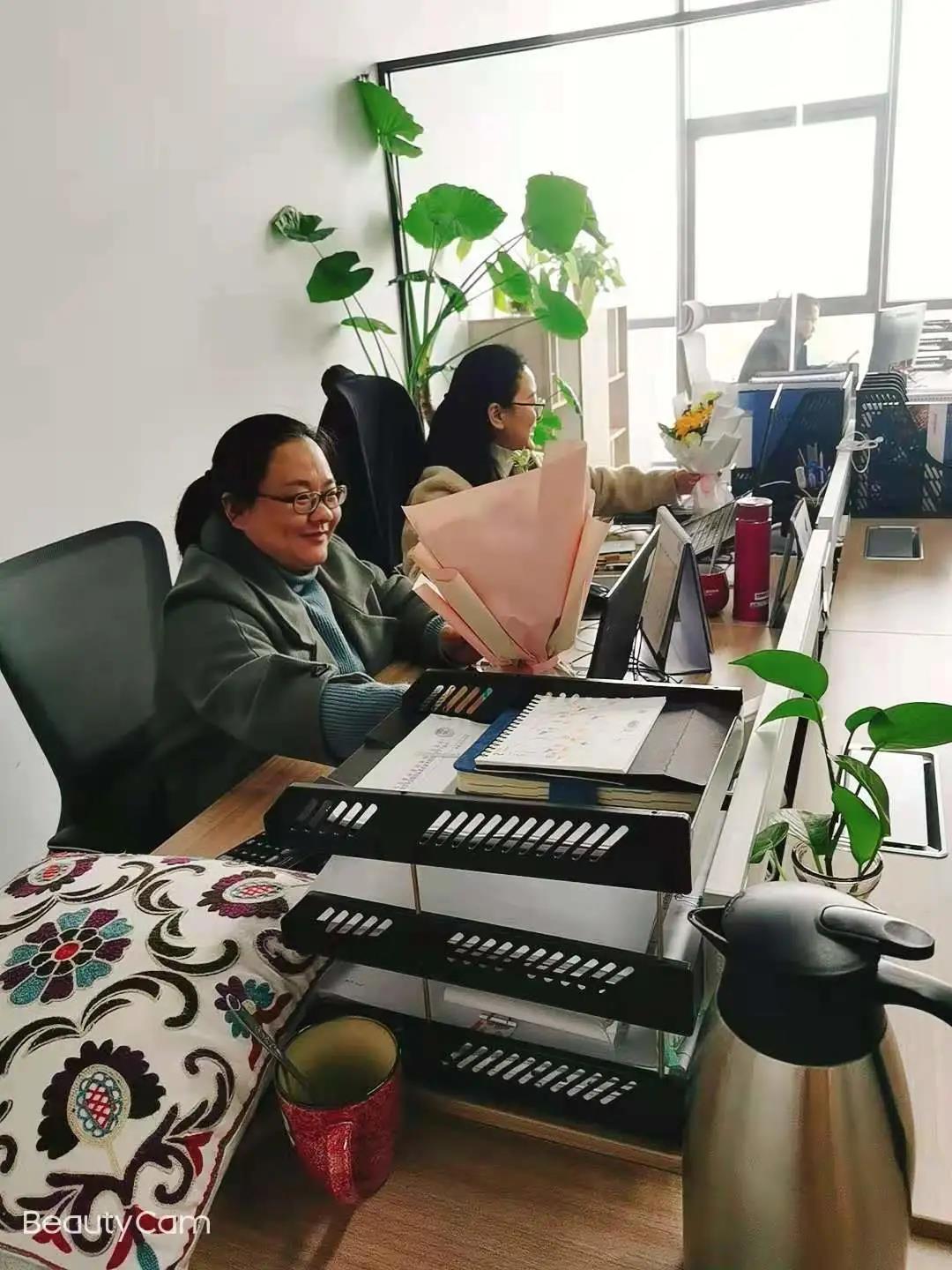 Special love, for special you,
To all the goddesses,
A bouquet of flowers, a blessing, a romance,
A gift box, a greeting, a concern,
Give another half day of leisure, go out and relax,
Enjoy the good time that belongs only to you.
No matter what, you are all worthy of Yiwen's favor!
BACK+