Attitude, Quality, Efficiency--A record of Yiwen Technology's participation in SEMICON China
Time:2021/03/24 14:26:40
Revitalize the industry and promote development
2021 International Semiconductor Exhibition
Review of SEMICON China
Attitude quality efficiency

On March 17, the annual SEMICON China International Semiconductor Exhibition was grandly opened at the Shanghai New International Expo Center. AMTE. participated in this exhibition with a variety of brand-new independent intellectual property equipment, and demonstrated the localization solutions and advanced technology of semiconductor equipment to industry experts and customers. The new and old customers at the Yiwen Technology booth are endless, and the atmosphere on the scene is warm. Thank you for coming to the Yiwen Booth E7 Hall-E7107! Yiwen will continue to uphold the enterprise spirit of "attitude, quality and efficiency" to serve you wholeheartedly!

Hot scene
Highlight moment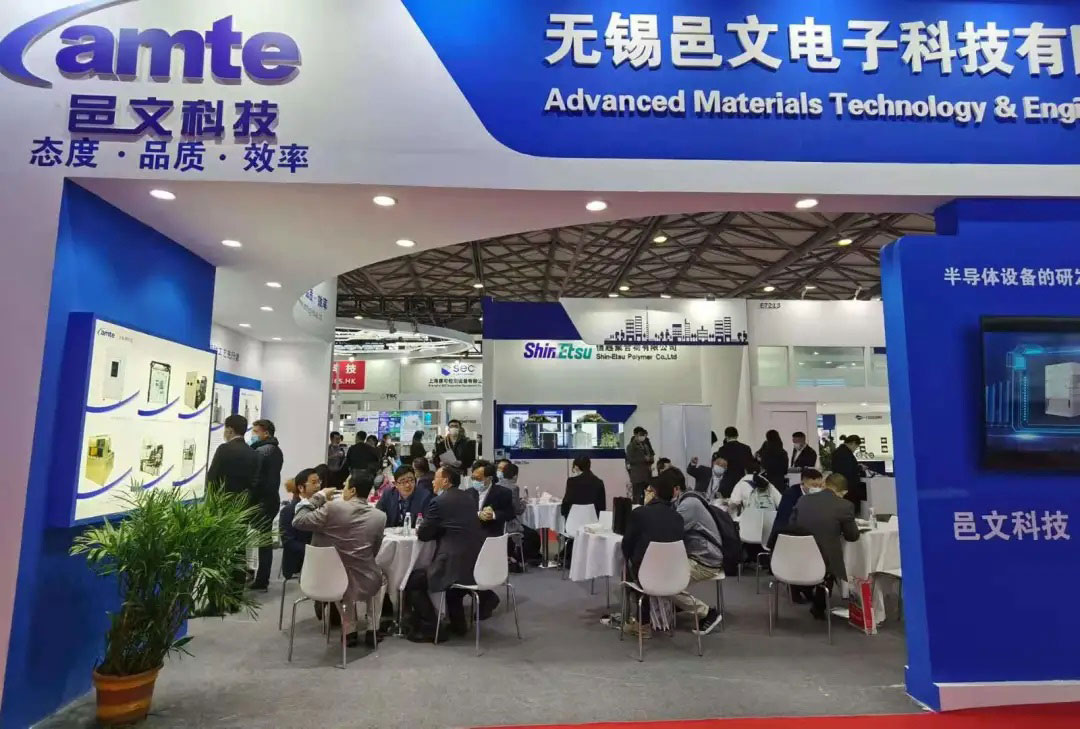 New manufacturing equipment
Wonderful appearance
The new manufacturing equipment-plasma dry stripping machine, inductively coupled plasma etching machine, atomic layer deposition ALD equipment, and chemical vapor deposition CVD equipment were displayed on site.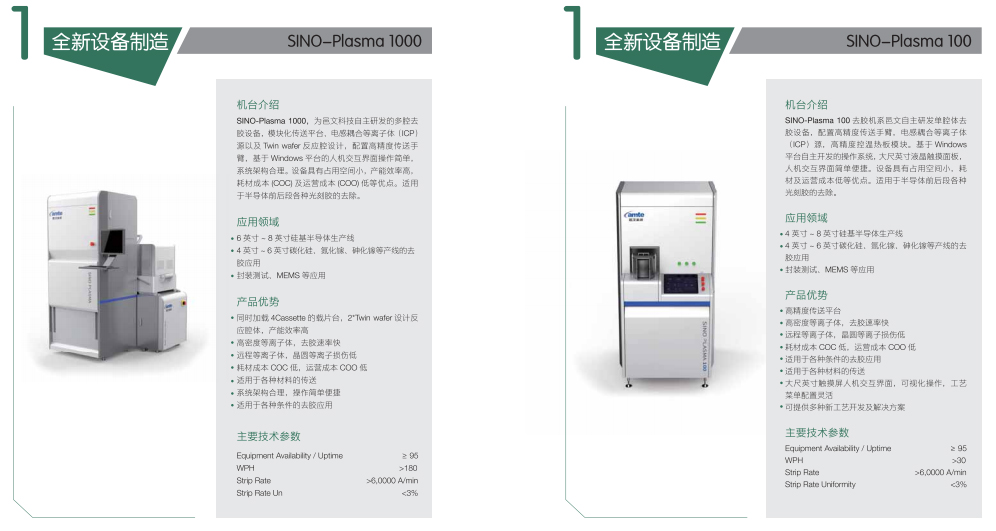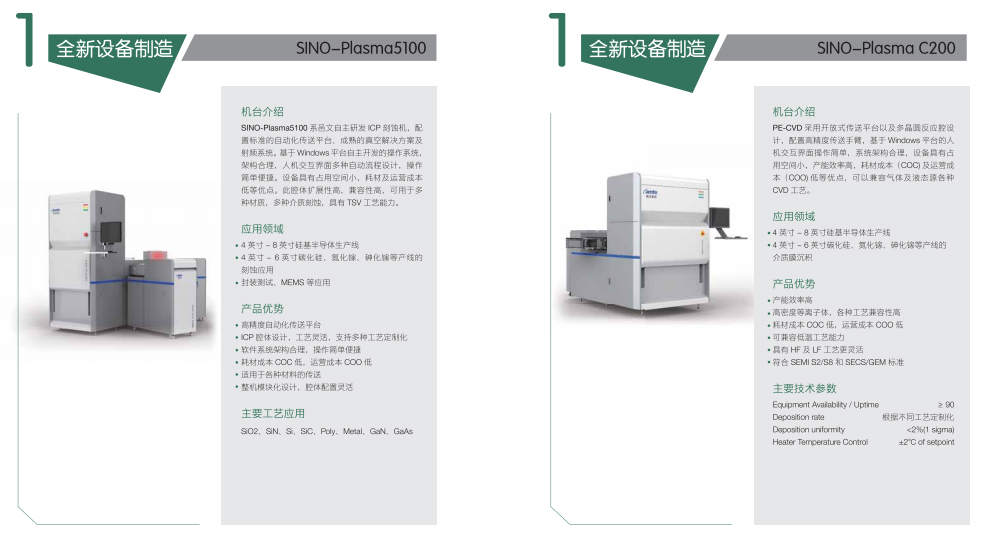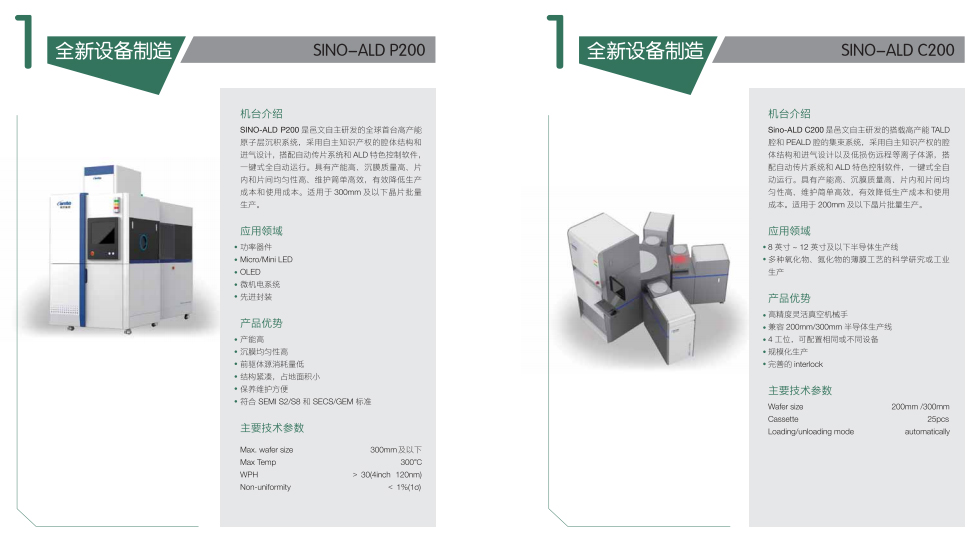 Have friends come from afar!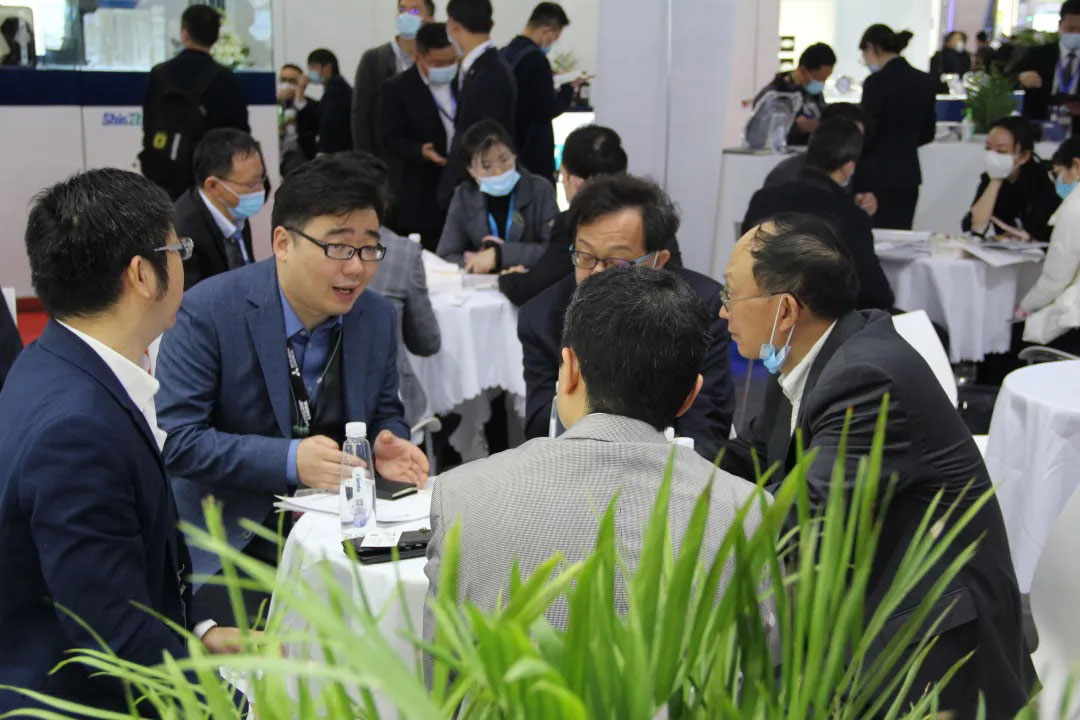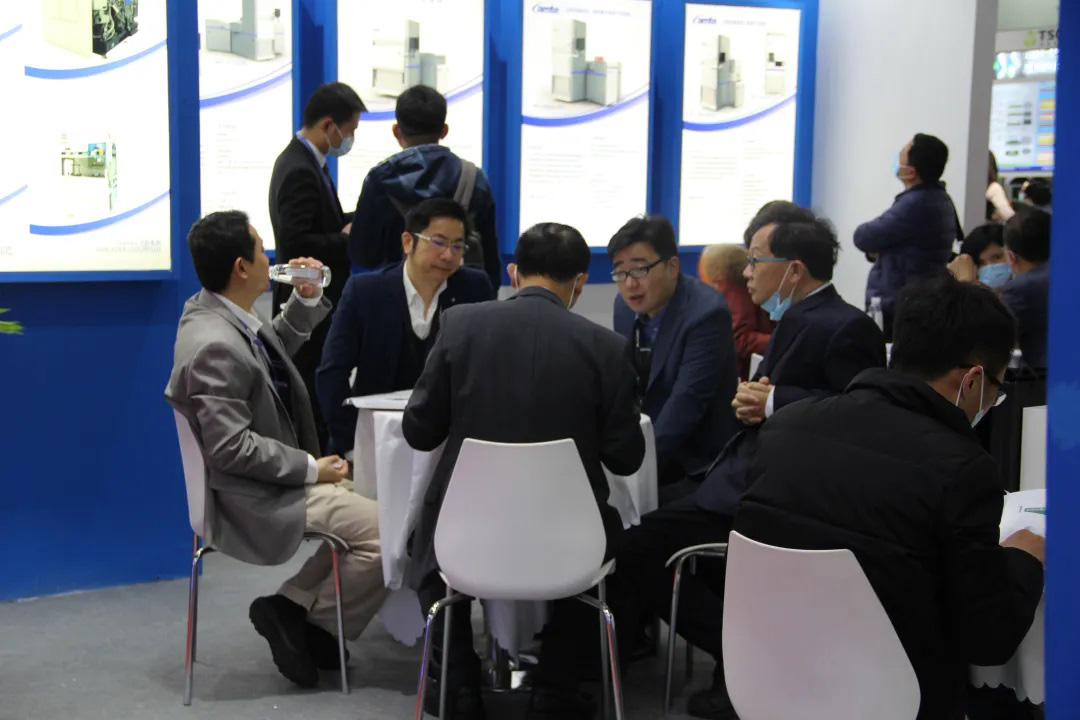 The marketing department and the technical department cooperate to answer professional questions for customers, which fully reflects our company's service attitude. Satisfy customers through professional products and sincere service, and gain continuous trust and support from customers.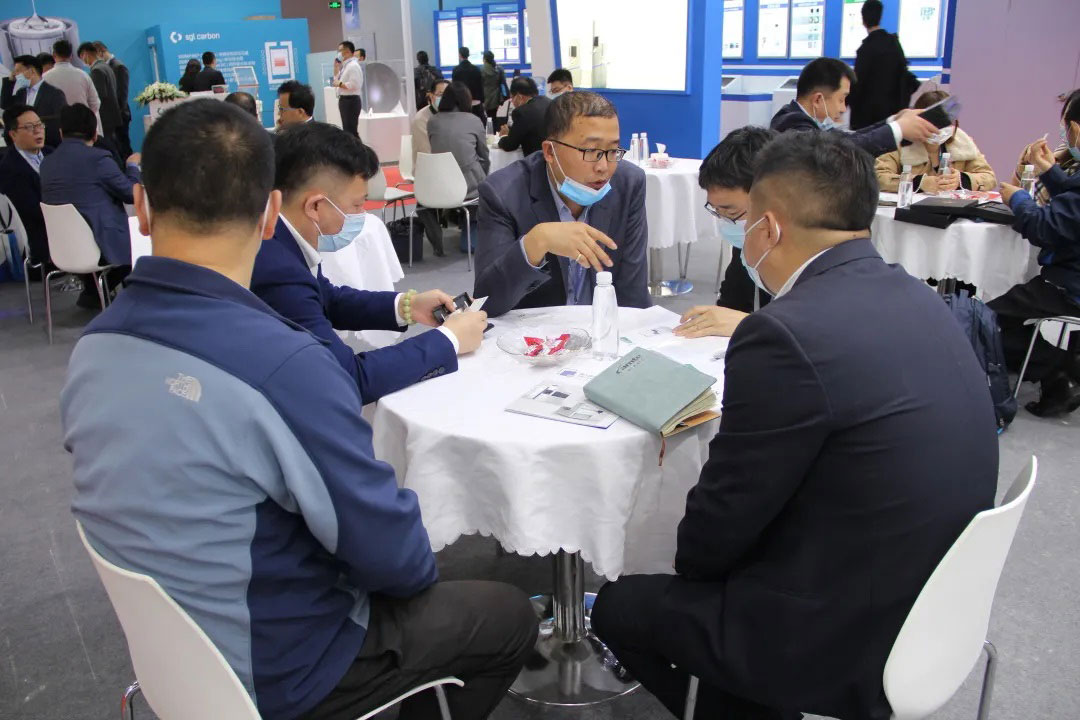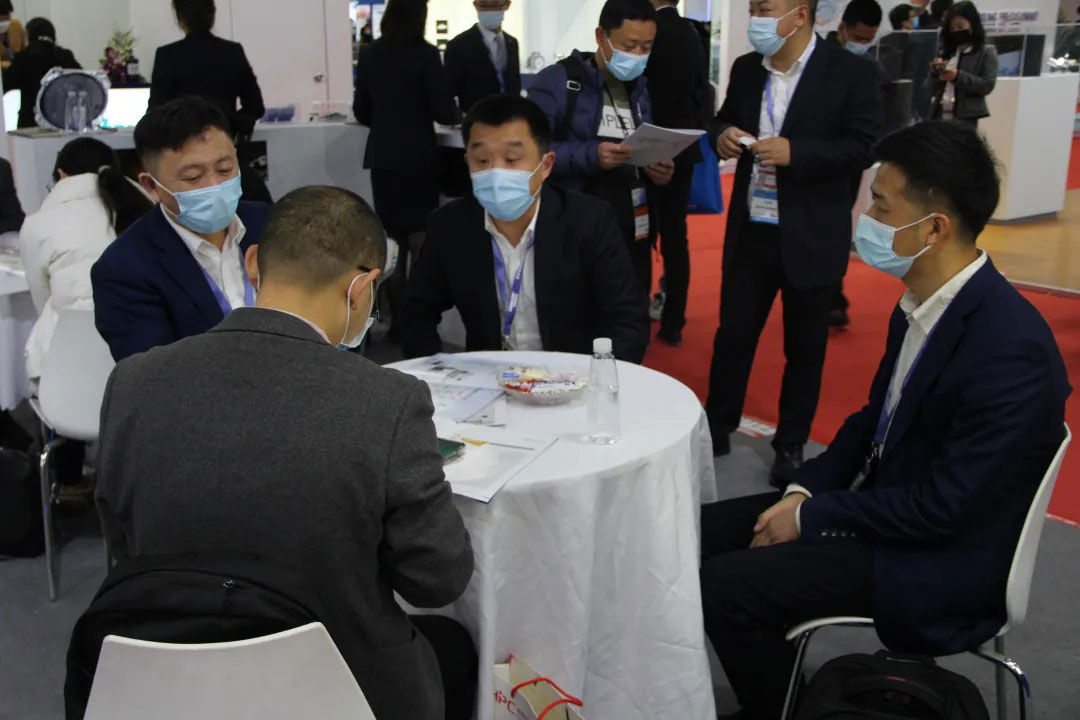 There are also many Yiwen family members who have paid silently. Because of you, the efforts of Yiwen are valuable! Because of you, the footsteps of Yiwen will never stop! Because of you, Yiwen's tomorrow will be more brilliant!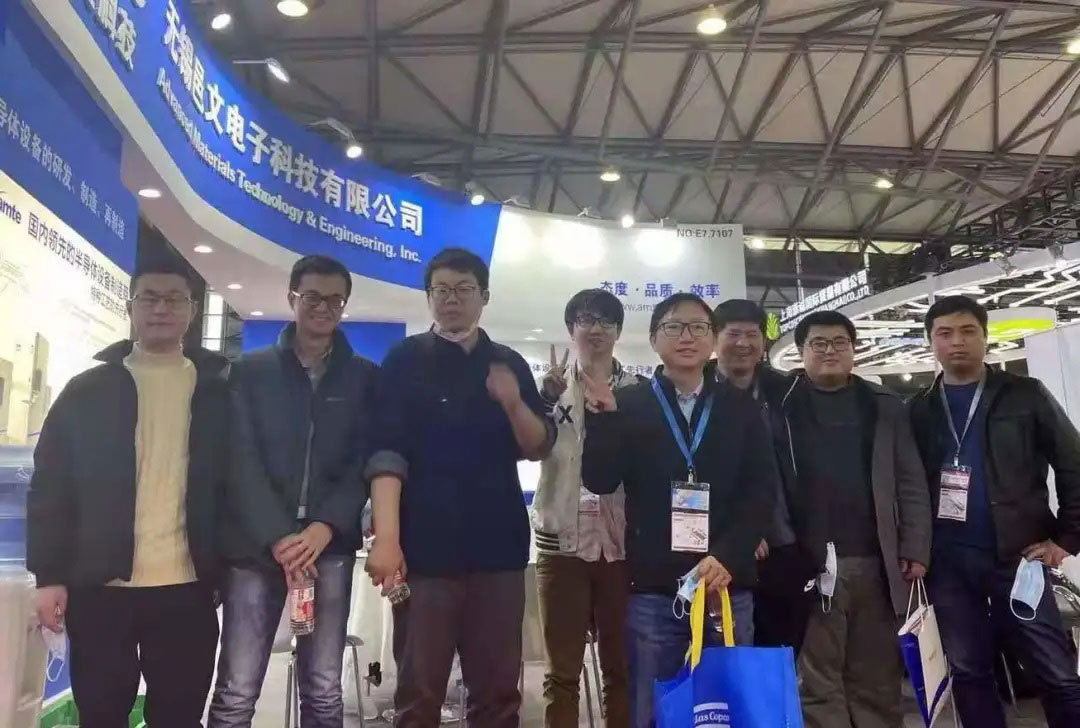 Perfect ending
See you next year
BACK+